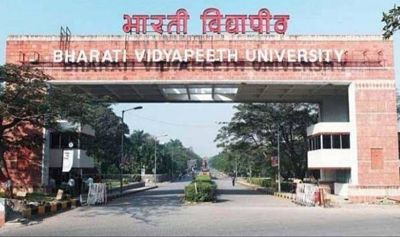 Bharati Vidyapheet University Pune
Course-BBA Duration-3 Years
Ajeenkya Dy Patil University Pune (ADYPU)
Course-BBA Duration-3 Years
Suryadatta College Of Management, Information Research & Technology
Course-BBA Duration-3 Years
Sinhgad College Of Commerce
Course-BBA Duration-3 Years
ISB&M College Of Commerce, Pune
Course-BBA Duration-3 Years
Marathwada Mitra Mandal's College Of Commerce
Course-BBA Duration-3 Years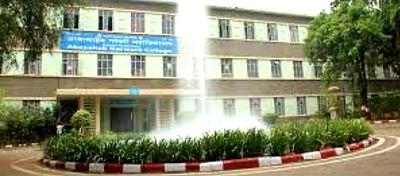 MES Garware Collge Of Commerce, Pune
Course-BBA Duration-3 Years
ASM's College of Commerce, Science And Information & Technology, Pune
Course-BBA Duration-3 Years
Frequently Asked Questions
According to recent ranking SCMS  Pune is the best BBA colleges in Pune.
No. there are no direct admission in BBA in  symbiosis pune. You will have to appear in SET test which is entrance test for UG courses of Symbiosis.
List of top 10 BBA colleges are
SCMS PUNE
BMCC
MIT WPU
SURYADATTA
AJEENKYA DY PATIL PUNE
BHARATI VIDYAPHEET UNIVERSITY PUNE
NESS WADIA COLLEGE
ASM COLLEGE
MMCC PUNE
MODERN COLLEGE
Top BBA Colleges In Pune. 
Best BBA Colleges In Pune
BBA Colleges In Pune Direct Admission
Pune University BBA Colleges In Pune