Pune city is one of the main city of Maharashtra. Pune City is known as Educational Capital Of Maharashtra. There are many reasons to study in Pune. The main reason is, there are many popular colleges and the quality of education.
If you are searching for best MBA colleges in Maharashtra, you will get many colleges in Pune. In Pune there are various opportunities in job placements. Nowadays many foreign students along with Indian choose Pune for study.  In Pune there are many top MBA colleges ,We have shortlisted government MBA colleges and private MBA colleges. Below are the list of  MBA colleges in Pune.
You can apply in these MBA colleges with a valid score of CAT, MAT, CMAT, MHCET etc.
Symbiosis Center For Information Technology-(SCIT PUNE)
COURSE-MBA     DURATION-2YEARS            UNIVERSITY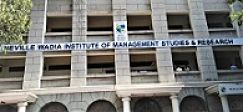 Neville Wadia Institute Of Management Studies And Research-(NWIMSR PUNE)
COURSE-MBA     DURATION-2YEARS            UNIVERSITY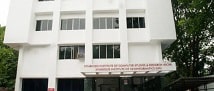 Symbiosis Institute Of Computer Studies And Research -(SICSR PUNE)
COURSE-MBA     DURATION-2YEARS            UNIVERSITY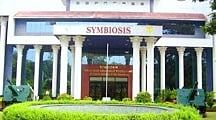 Symbiosis Institute Of Management Studies -(SIMS PUNE)
COURSE-MBA     DURATION-2YEARS            UNIVERSITY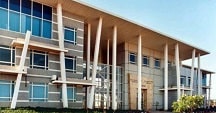 National Institute Of Construction Management And Research-(NICMAR PUNE)
COURSE-MBA     DURATION-2YEARS            UNIVERSITY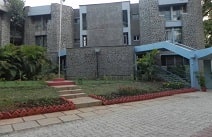 National Institute Of Bank Management-(NIBM PUNE)
COURSE-MBA     DURATION-2YEARS            UNIVERSITY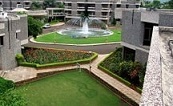 National Insurance Academy-(NIA PUNE)
COURSE-MBA     DURATION-2YEARS            UNIVERSITY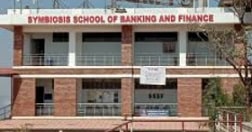 Symbiosis School Of Banking And Finance -(SSBF PUNE)
COURSE-MBA     DURATION-2YEARS            UNIVERSITY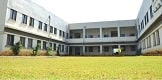 Institute For Future Education, Entrpreneurship And Leadership-(IFEEL PUNE)
COURSE-MBA     DURATION-2YEARS            UNIVERSITY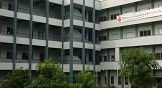 Shri Shivaji Maratha Society's Institute Of Management & Research-(IMR PUNE)
COURSE-MBA     DURATION-2YEARS            UNIVERSITY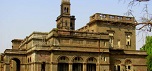 Smt Hiraben Nanavati Institute Of Management & Research For Women-(HNIMR PUNE)
COURSE-MBA     DURATION-2YEARS            UNIVERSITY
Frequently Asked Questions